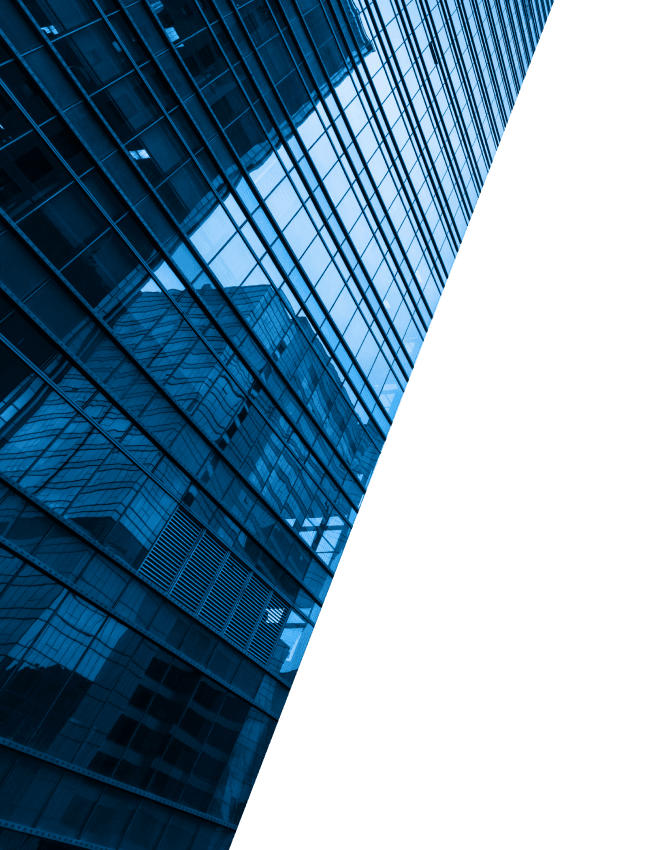 As experienced workplace investigators, we're trusted to
deliver the following professional services.
Workplace Investigations -

Engage the experts
We conduct expert investigations for major law firms, as well as public and private sector organisations across a range of industries.
Our team possesses an enviable skill set, with significant legal
expertise in employment, commercial and criminal law. We carry out
investigation services with rigour, precision and efficiency.
We've conducted countless confidential and impartial investigations
dealing with complaints, including:
Over many years of conducting investigations, we've developed processes
that can withstand legal scrutiny.
Workplace investigations can sometimes be stressful or uncomfortable for participants. Our investigators always show empathy throughout the interview process. It's important to us that we treat everyone involved in the investigation fairly, reasonably and consistently, no matter their circumstances or who they are. Our approach is to be mindful of the welfare of all participants and to avoid doing any harm, or making matters worse than they might already be.
Once you've instructed us to investigate a complaint, we follow these steps:
To find out more, please contact us for
a confidential discussion
Culture Reviews -

Independent, expert reviews, tailored to your workplace
Workplace culture reviews are the ideal way to get an independent, evidence-based view of what's working well, or not working well, across your organisation or within specific teams or divisions.
Whether in response to a series of complaints, anonymous whistleblowers, conflicts and tensions, or other symptoms such as low morale or high turnover, our team of legally trained investigators will work with you to identify areas of concern, so that you can act with confidence to manage your risk.
Our tailored approach is based on an established methodology and detailed analysis, adapted to your organisation's needs
Utilising our expertise sends a clear message to your employees that you are taking concerns seriously, and are committed to improvement
Our experienced investigators are skilled at having sensitive conversations, and employees are often more willing to engage openly with an externally conducted process
Our practical and high-quality reports are delivered in a timely manner and provide clear, evidence-based insights that you can rely on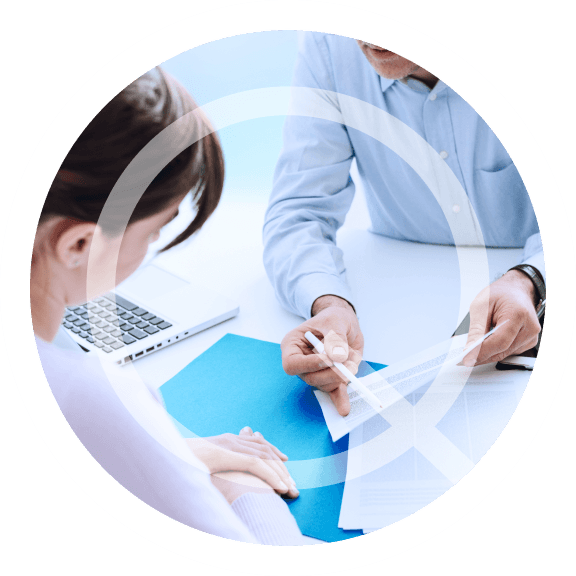 We tailor your team's Culture Review, so you get the
information that's important to you.
Typically, we follow these steps:
To find out more, please contact us for
a confidential discussion on
Learn from the Experts -

Theory into practice
Q Workplace Solutions investigations training is practical and effective, providing you with the tools you need to conduct thorough and fair workplace investigations.
Consider real-life case studies and use our virtual training environment or let us come to your premises to show you how to put each step of a workplace investigation into practice.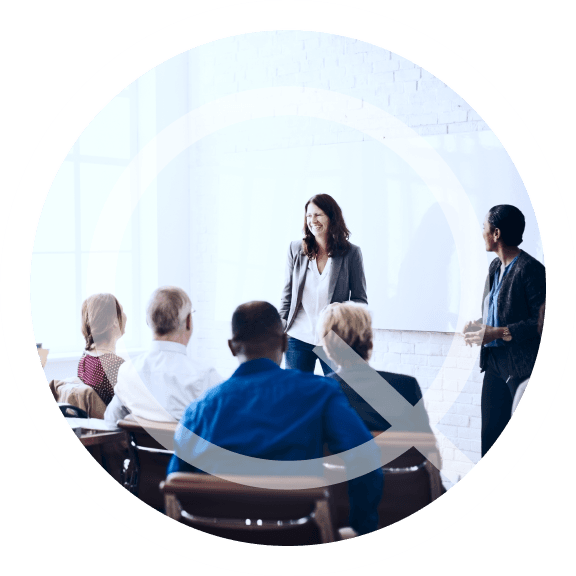 We tailor your team's Investigations Training, so you get the information that's important to you. We cover the following topics in our 1-day workshop:

You'll get sample investigation materials to use for your organisation's workplace investigations (e.g. interview protocols, correspondence for witnesses, template reports). You'll also learn the tips and tricks of the experts, and discover the common pitfalls to avoid.
Our training will arm you and your team with the confidence to tackle complex issues that can arise in an investigation.
To find out more, please contact us for
a confidential discussion on