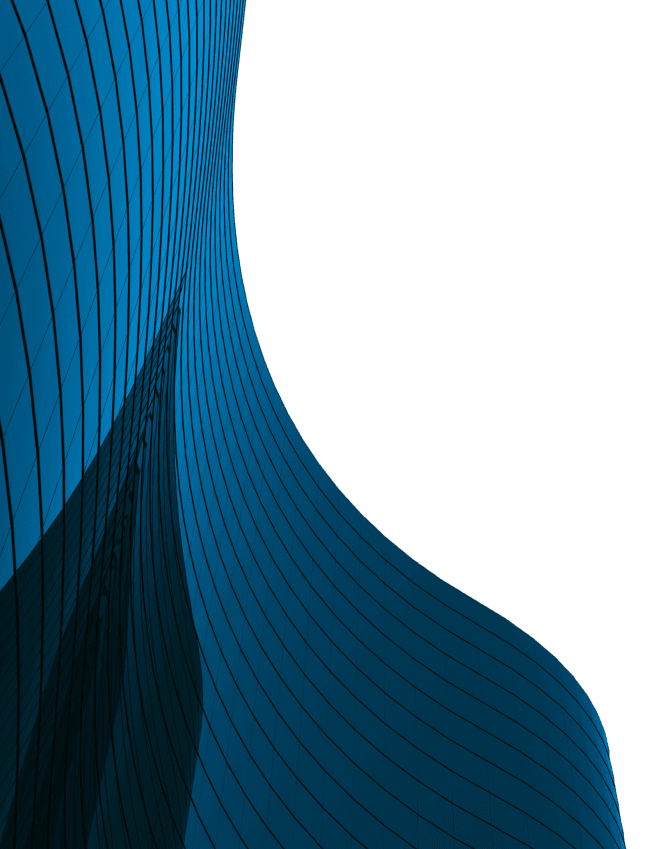 Stay informed with insights and updates from our
experienced team of workplace investigators.
Stay informed with insights and updates from our expert team.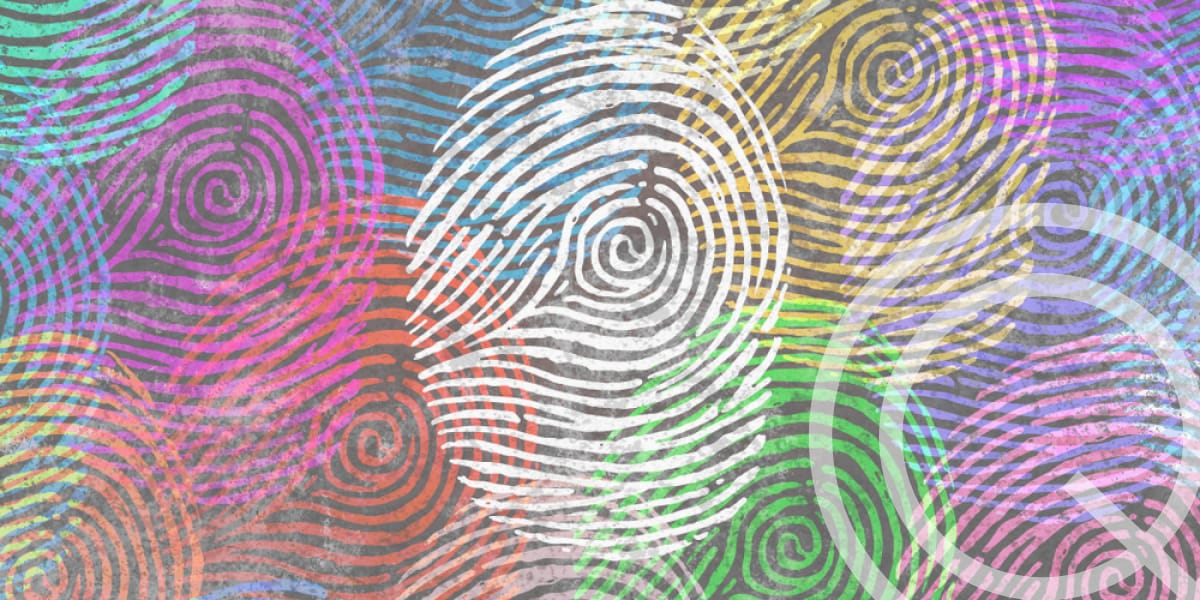 As workplace investigators, our role is to make findings of fact. Every interviewee brings...
Workplace Investigations: Principles and Practice
An essential guide for HR professionals, employment lawyers and workplace investigators
Edited by: Paula Hoctor, founder and Principal of Q Workplace Solutions, and Dr Michael Robertson, Q Workplace Solutions Workplace Investigator.
Written by: A team of highly experienced legal and investigations professionals.
Workplace Investigations: Principles and Practice details fundamental legal principles and accepted practices and processes for workplace investigations.
The text covers in detail the responsibilities of investigators and employers as well as common problems they may face. Additionally, six chapters are dedicated to the examination of specialised investigations such as bullying and sexual harassment allegations.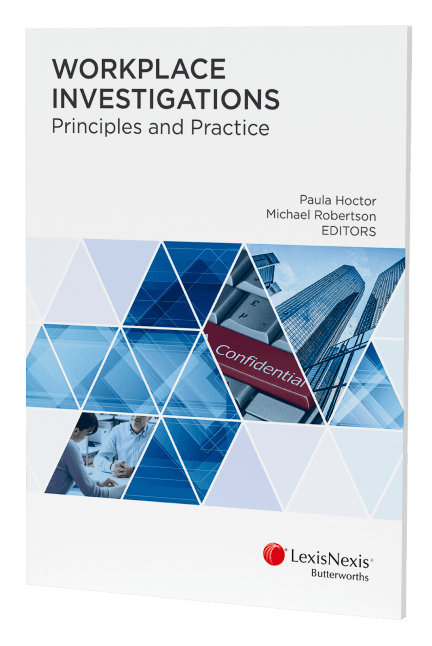 This book should be applauded for providing a much-needed best-practise guide for workplace investigations. Whilst the focus is undoubtedly on the obligations and duties of employers and investigators, the book's detailed analysis and discussion about the workplace investigations model generally should prove useful to anybody engaged in the process.
Associate Gilshenan & Luton Legal Practice, and Member of the Queensland Law Society Occupational Discipline Law Committee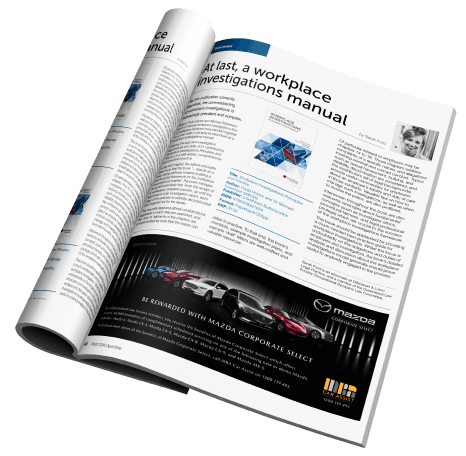 To date, there has been no comprehensive "how to" guide for workplace investigators which establishes professional and ethical standards, whether they be internal or external. There is no independent supervision of workplace investigators by which the community can repose trust and confidence in their integrity and competence. I very much welcome this work to highlight and address this gap and hope that it contributes positively to the discourse regarding regulation of the workplace investigation industry in addition to providing internal investigators with the appropriate tools and reference point to discharge their obligations and manage risk for their organisation.
Managing Partner – Kingston Reid

May I congratulate Paula Hoctor, Michael Robertson and their colleagues at Q Workplace Solutions in producing such a valuable, insightful and user-friendly book on workplace investigations.
Consultant Herbert Smith Freehills,
Adjunct Professor University of Sydney

Hoctor and Robertson's book guides the reader usefully through the applicability of the rules of natural justice/procedural fairness to the workplace investigation context.
To find out more, please contact us for
a confidential discussion one